Workshop Tactics Deck Preorder
£59.99 £89.99
Special pre-order price.
First edition pre-order, ships in Spring 2020.
Empower your team with the best workshops. 
For designers, managers, facilitators, coaches, team leaders, problem solvers, entrepreneurs, and change makers.
Use Workshop Tactics to confidently create workshop strategies to solve your team's problems. You'll always know which workshop to pull out of your back pocket!
54 Workshop Tactics
Workshop Strategy system 
3.5" x 5.75" 400gsm matte finished card
Access to Workshop Tactics Slack community
 Plastic free and recyclable packaging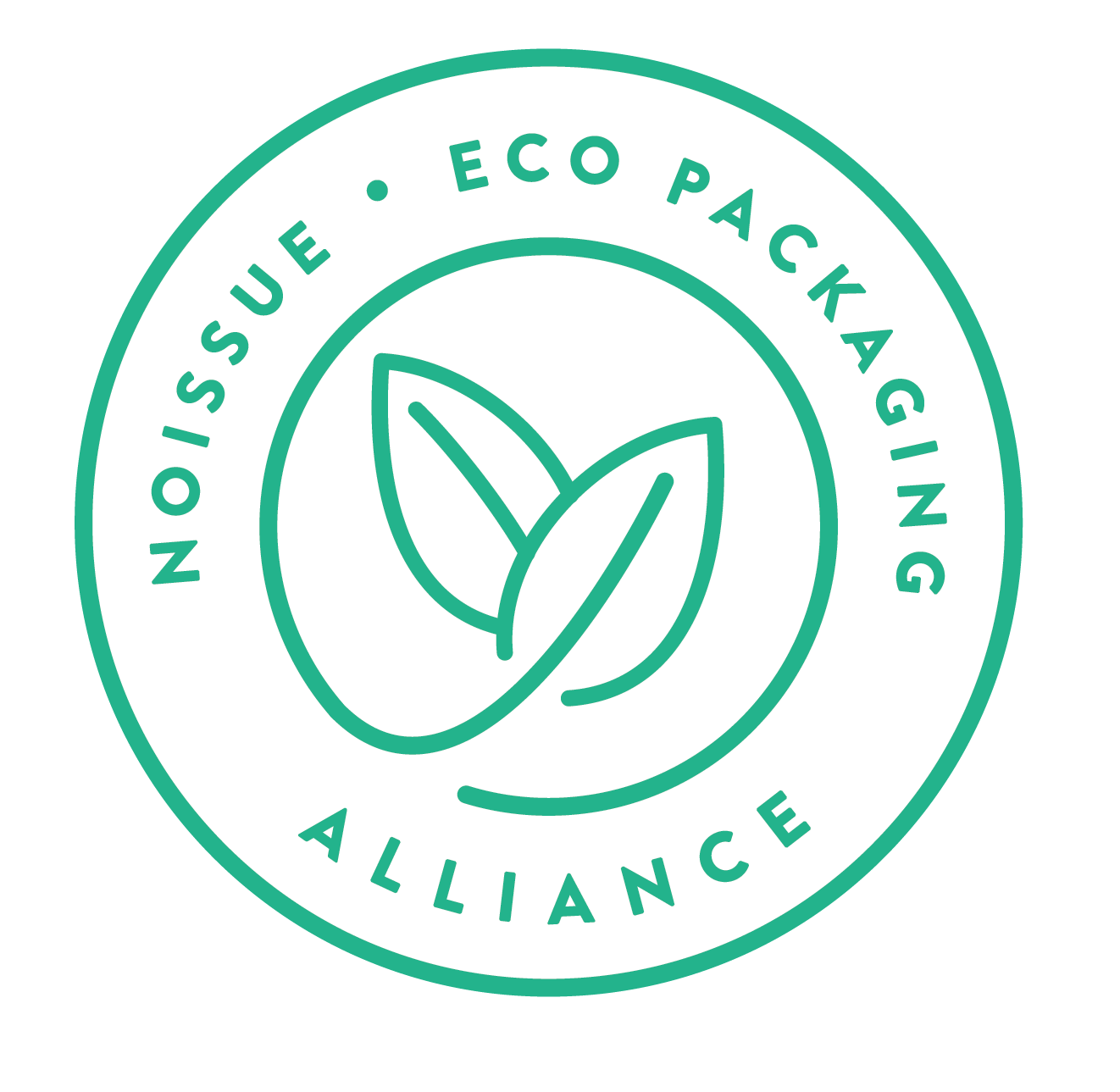 We strive to have a completely plastic free footprint. All of our packaging materials are 100% recyclable and made from at least 90% reusable sources.